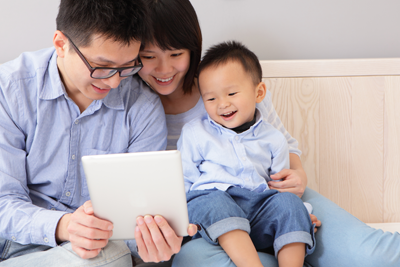 By Dean 'Mac' Nichols, Attorney
Did you know that September was National Preparedness Month? This year will be the eleventh annual, month-long holiday, which was created by the Federal Emergency Management Agency (FEMA) in the US Department of Homeland Security.
Throughout the month, there were activities to promote emergency preparedness all across the country. Last year, more than 3,000 organizations—national, regional, local, public and private—took part in the preparedness efforts.
National Preparedness Month seeks to educate the public about how to prepare for a variety of emergency situations ranging from natural disasters to biological and chemical threats, radiation emergencies, and terrorist acts.
Here are just a few ways for you to Be Prepared:
• Make an Emergency Plan
Select and go over a plan with your family and friends if you get separated when something catastrophic happened. Discuss where you will meet, how you will contact each other, and what you plan to do in different situations.
• Stay Informed
It's important, during an emergency, to stay informed. Plan to check multiple media outlets—websites, TV, radio, newspapers, etc.—for important information. In the event of an emergency, local Emergency Services will share information about resources such as open shelters and evacuation orders. You may consider purchasing a solar powered radio and car chargers in case your electricity is knocked out.
• Get Involved
Consider taking classes in first aid, CPR, or emergency response training. Local YMCAs often offer these classes at minimal cost. Many communities also have volunteers who support local first responders.
• Ensure Your Family is Prepared
Another great way to be prepared for an emergency is to create or update your will and/or trust this month. Unexpected deaths in the family are an unfortunate tragedy, but having a current will or trust can help ease loved ones through the transition.
This year, what will you do to be prepared?
For more information, see the CDC's link offering additional resources, or the FEMA community website here.