By Dean 'Mac' Nichols, Attorney
This is the last of a four-part series on nonprofit business entities.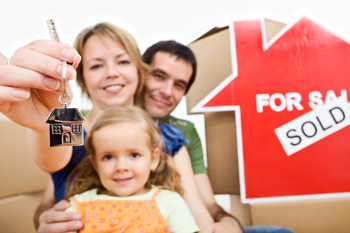 Section 501(c)(6) offers tax exemption to 501(c)(6) Business Leagues, nonprofit business leagues, chambers of commerce, real estate boards, boards of trade, and professional football leagues, so long as no part of the net earnings of the organization are inured to the benefit of any private or individual shareholder. 501(c)(6) organizations are typically referred to as "trade associations."
A business league is regulated by the following:
• Association of persons must have some common business interest;
• The purpose of this organization is to promote such common interest, not engaged in a regular business of a kind ordinarily conducted for profit;
• And its activities should be for the improvement of business conditions, of the lines of business distinguished from the performance of particular services for individual persons.
If an organization offers services that benefit an entire industry, and the benefits to its members are purely incidental, then it is more likely to qualify as a 501(c)(6) organization. These organizations help an industry advance within a geographic area, and members can include both individuals and companies.
An organization's qualification as a 501(c)(6) business league is determined by whether or not the organization performs substantial particular service for its members, as opposed to promotion of a particular line of business.
Are you a member of an organization that may be able to apply for 501(c)(6) organization status?