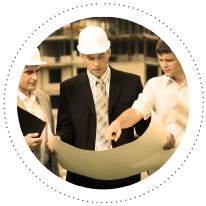 Business Planning
We welcome the opportunity to help with business planning. Whether you are starting a new business, looking for smart ways to plan for your taxes, or need smart contracts that protect you, we can help.
Structure companies and advise business entities
Plan for tax consequences of the acquisition and disposition of a business
Advise on contracts
Serve non-profits and tax-exempt organizations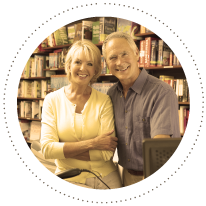 For Individuals
It is important to plan ahead for your family's future. We can provide you the necessary documents to take care of your family should unforeseen circumstances occur.
Wills and Trusts
Power of Attorneys
Medical Directives
Revocable "Living" Trusts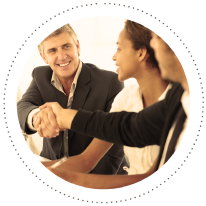 Tax Planning
Because taxes are a part of life, understanding them is essential. Let us help you keep abreast of tax law changes that affect your family and your business. If you have an IRS audit coming up, we can assist you in that process, too.
Income Tax Planning and Preparation
Estate and Gift Tax
Non-Profit and Tax-Exempt Organizations
Charitable Planning
Retirement Planning
Life Insurance
IRS Audits and Tax Controversies
---
"There is nothing sinister in so arranging one 's affairs to keep taxes as low as possible. Everybody does so, rich and poor; and all do right, for nobody owes any public duty to pay more than the law demands."

– Judge Learned Hand, U.S. Court of Appeals, Second Circuit.